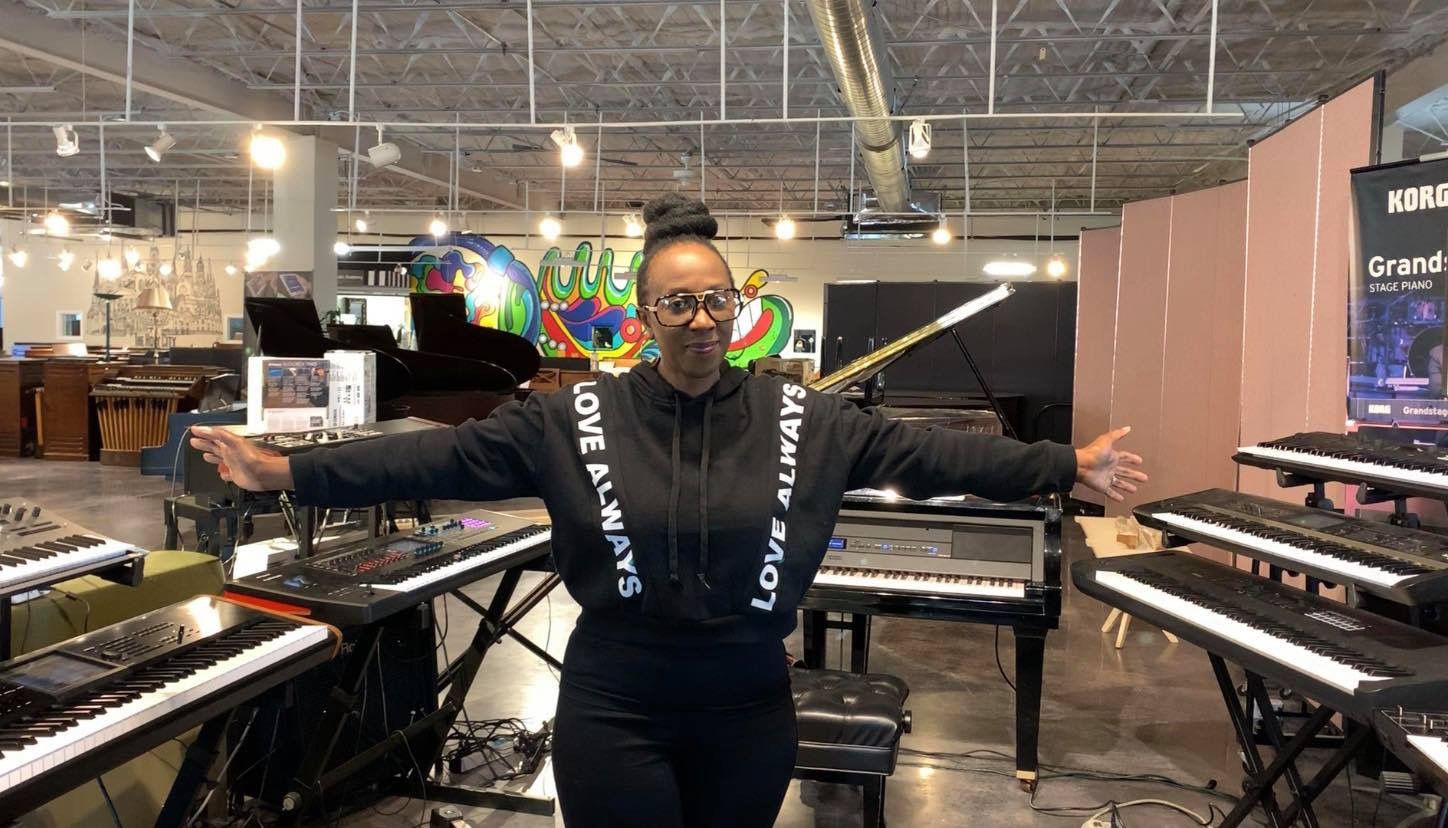 So I stopped by my new favorite Music Spot FOX MUSIC HOUSE in Charleston, Souf Caki Laki
??http://www.parlourgigs.com/mahoganee??
 ??‍♀️Hey y'all... Here at Fox Music House to make a MAJOR ANNOUNCEMENT... hubby Andre Amiger and I have partnered with Parlour Gigs to give YOU the opportunity to bring US to YOUR living room for an intimate gig ANYWHERE IN THE WORLD ? BUILDING COMMUNITY THRU SONG. We hope to see ya soon.. #ListeningSessions #IndependentArtist #Mahoganee #SingerSongwriter #BeatHuztlerz #beathuztlerzproductionz #GlobalMusic #IntimateGigs #ParlourGigs #SoulMusic #RnB #MrAndre #MrBounceBack #Lowcountry #MusicProducer #AcousticSoul #AcousticSessions #FoxMusicHouse
Click on the Video below to find out more if you're interested in hosting me ?